Womenswear brand joined by a young and dynamic team, as the new army women's industry, we have been adhering to the "pioneering. Innovative. Pragmatic" attitude. Strive to be the best women's clothing brand. Stronger. Bigger. We deeply remember: you have the benefit, only our interests. I hope you and I work together to create a brilliant future women's brand. Womenswear brand introduction of the international fashion franchise model, has now officially accepted the contract to join. You can choose to become franchise stores, regional distributor two ways to cooperate with the headquarters.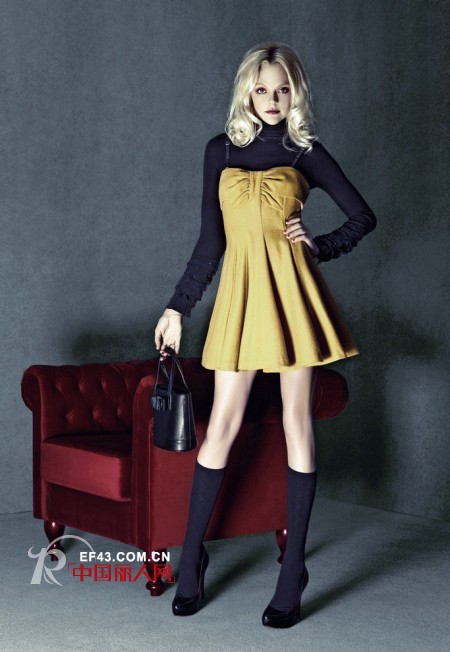 Women's clothing 2012 spring and summer new product display

Popular women's fashion brand domestic brands, enjoys popular support, high popularity, with shocking influence and appeal. Bring together the domestic first and second-line brand women, both for celebrities, celebrities aristocratic quality, but also for the public street fashion. Perfect quality, elegant taste, bold design, minimalist cut, creative mix, reveal the appropriate sense of luxury, the perfect variety of women's style perfect.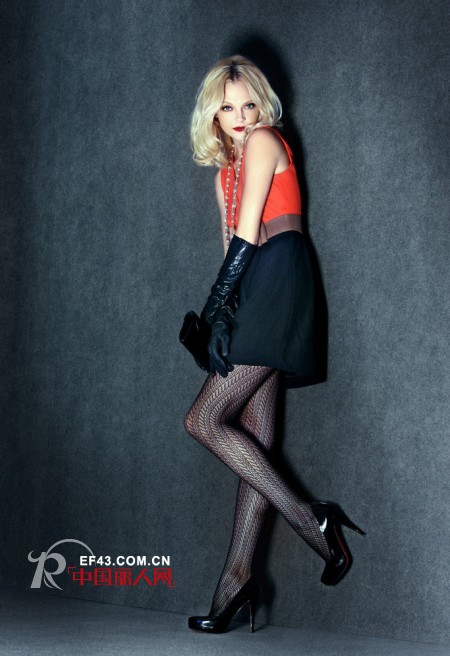 Women's clothing 2012 spring and summer new product display

Goods Women's brand chain one-stop delivery system to reduce the intermediate links, not only lower prices, higher popularity, leaving operators really have a high profit. Adopt the latest sales model of the international apparel industry, while meeting the needs of wholesale and retail with three marketing channels. We firmly believe that "products" outstanding quality, unique style, preferential prices enough for consumers to identify the brand.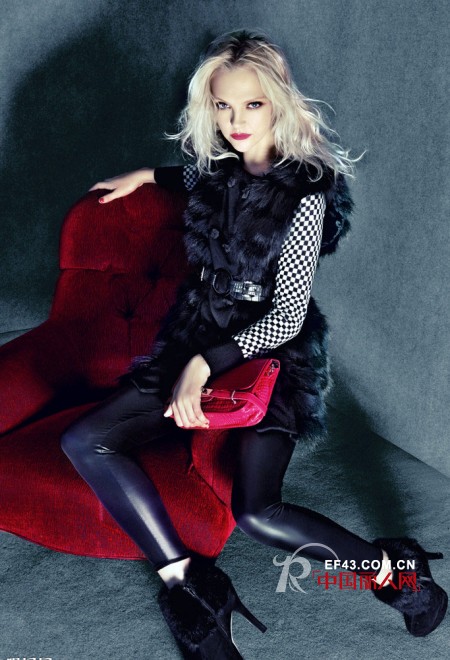 Women's clothing 2012 spring and summer new product display

Leather Work Shoe,Man Work Shoe,Safety Shoes

Flying Shoes Co., Ltd. , http://www.fjfzshoes.com