" NIHM " is not only a brand more representative of a fashion, new fashion to create a new life, for the new era of urban women to provide high-quality living space is the value of "NIHM".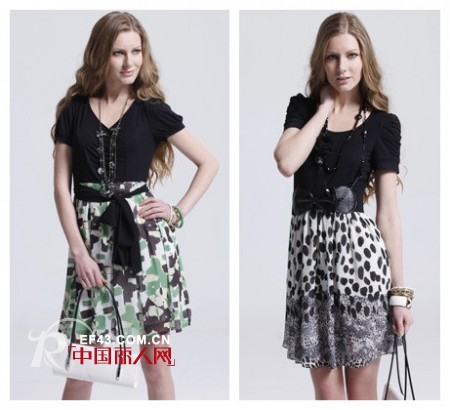 "NIHAMEI" gives consumers imagination space, creative beauty, the concept of life, publicity personality. In the elegant contains noble, atmospheric pragmatic style of the brand. "Ni Heng Mei" has a very unique brand culture, her characteristics are creative, sophisticated and practical, not to rigidly adhere to customer-defensive brand awareness.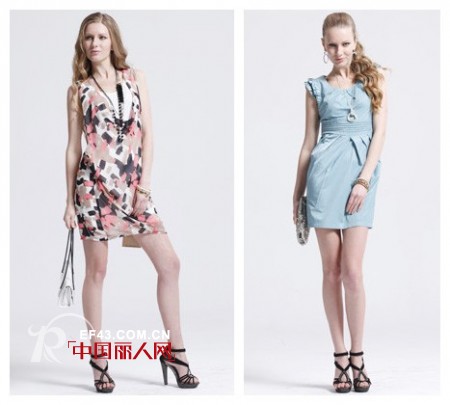 "NIHAMEI" timely innovation, always walking in the forefront of the trend, revealing her romantic, unrestrained attitude. In-depth understanding of the latest international fashion trends, combined with urban women's living environment, beyond the innovative design concept, women's romantic, simple, independent, fashion show.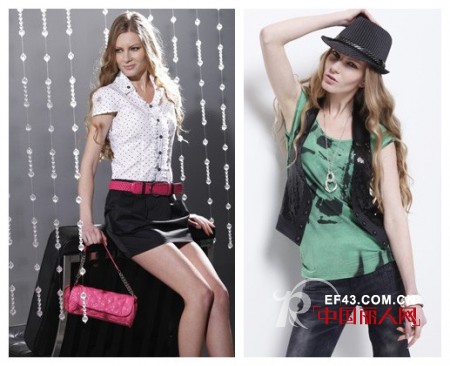 bra sets,High Quality bra sets,bra sets Details, Chengdu Freedombeauty Technology Co., Ltd.

Customize bra set Co., Ltd. , http://www.illicio-underwears.com