This site August 18 hearing, Weiyang late summer, early autumn intentions. Business men who walk in the city need to keep up with the best conditions to meet the challenges. No longer rigidly adhere to the traditional rules and regulations, Mulinsen outdoor flagship store dedicated to create unique Shoes for each elite products, high-quality materials, carefully cut, excellent technology, comfortable experience ... ... a needle thread full of ingenuity One foot and one inch cast an extraordinary style.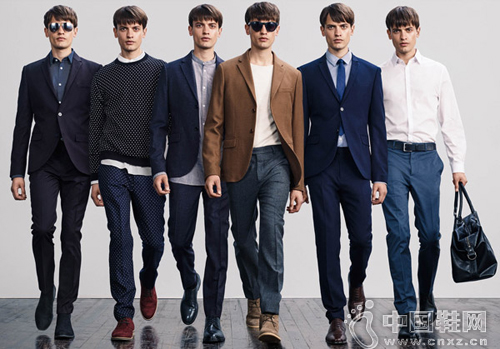 Mulinsen outdoor outdoor shoes starting in 2015 early autumn, whether it is a rigorous formal occasion, or easy life and leisure, let you confident free and easy, imposing, enjoy every step of pleasure!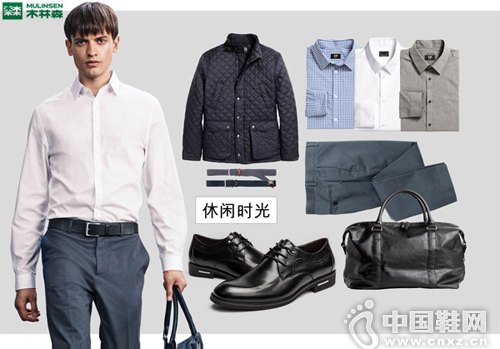 If you want to go out for a party and don't want to dress too casually, pair fashion twill pants, easy-to-iron shirts and bags, and put on a pair of Mulinson outdoor casual shoes to give your men an air of elegance.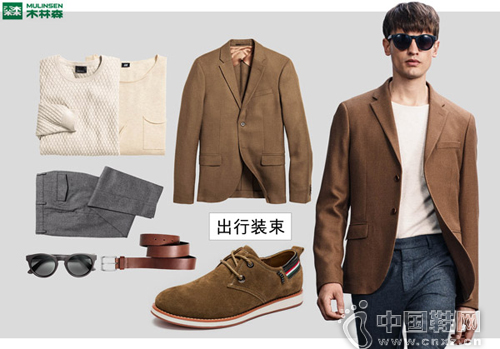 Lightweight camel suits, sparklingly decorated with scattered accessories, and then with the full range of British Fan Fan Linsen outdoor casual shoes, filling the high-end fashion business fashion, both simple character, but without losing the gentleman's handsome character.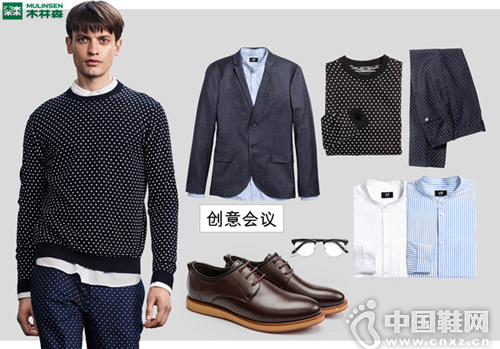 The eye-catching dots make the sweater fun, Chinese collar adds creativity, and a pair of bright leather and fashionable Mulinsen outdoor casual shoes, with the color of the shoes out of the color, to create distinctive highlights and more refined.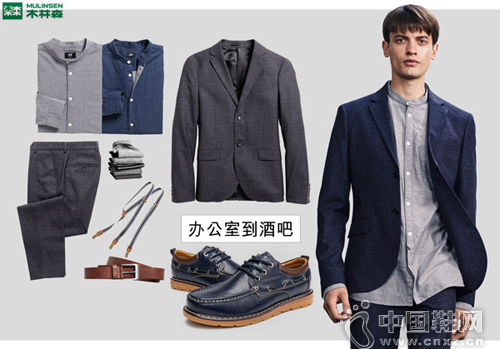 Combining high-quality Italian small suits with casual denim shirts, and Mulinsen outdoor casual shoes that draw on the design concept of the sailing shoes, from work to social occasions, it is easy to navigate and full of stylish style.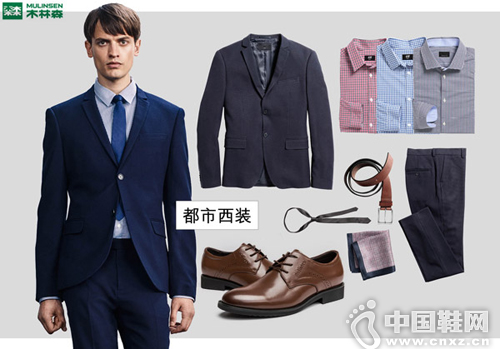 Pair Royal Blue suits with easy-to-iron shirts and choose brown-colored Mulinson outdoor casual shoes to increase breathability with a side punching design to enhance comfort and comfort.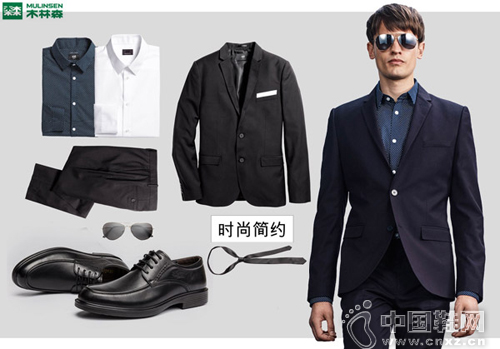 The stylish office suits in black slim suits are perfect for everyone, with Mulinsen outdoor dress shoes, even more stylish. The stylish shoes are complemented by leather materials and exquisite craftsmanship to highlight the men's taste. (This site - the most authoritative and most professional footwear information center. Brand recommendation: Mulinsen)

Sweep! Participate in the "Top Ten Brands in China's Shoes Industry" Poll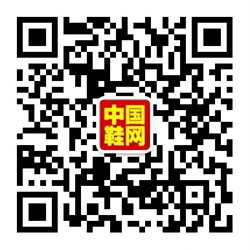 ·Summer came to this pair of sandals fire all the way female stars are
·Spring and summer shoes fashion shoe necessary color
Can't you know what to wear in canvas shoes except for Converse?
Erika Jayne appeared in New York in New York
·Corthay Fashion Men's Wear One Week
·The two spokespersons of CONVERSE will perform with CHUCK 70
No longer wear sports shoes, we are old
·Pearl shoes open and catch the eyes every second
·Who said that the white shoes were out of date? Yang Mi, baby, and Wang Zuxian
· Look at what shoes Adrianne Ho recently wore

The structure of the sole is quite complex. In a broad sense, it can include all the materials that make up the bottom, such as the outsole, the midsole and the heel. In a narrow sense, it only refers to the outsole. Generally speaking, the common characteristics of sole materials should be wear-resistant, water-resistant, oil-resistant, heat-resistant, pressure resistant, impact resistant, elastic, easy to fit the foot type, not easy to change after setting, heat preservation, easy to absorb moisture, etc. at the same time, it should cooperate with the midsole, and have the brake function when walking to change the foot, not causing slipping and easy to stop, etc. There are many kinds of sole materials, which can be divided into natural and synthetic ones. Natural base materials include natural base leather, bamboo, wood, etc., while synthetic base materials include rubber, plastic, rubber plastic composite materials, recycled leather, elastic cardboard.

Outsole Of Shoe,Black Sole Shoes,Gum Sole Shoes,Soft Sole Shoes

Jieyang City Shuangcong Plastic Products Co.,Ltd , https://www.jyshuangcong.com