National 11.11 is about to come, the major e-commerce platform is about to usher in the "biggest consumer festival in a year", offline retail in recent years also catch the "Singles" car, opened up "entities 11.11 "The new model has achieved very good results. Due to the particularity of underwear market itself, most consumers are still accustomed to buying in the brand stores. So, now, romantic spring lingerie brand early winter carnival has kicked off, a lot of surprises! Adhering to a responsible attitude to consumers, with comfortable and stylish, good quality price of a full range of underwear products to consumers across the country to convey - do not buy the most expensive, only buy the right! Romantic spring is ready for you!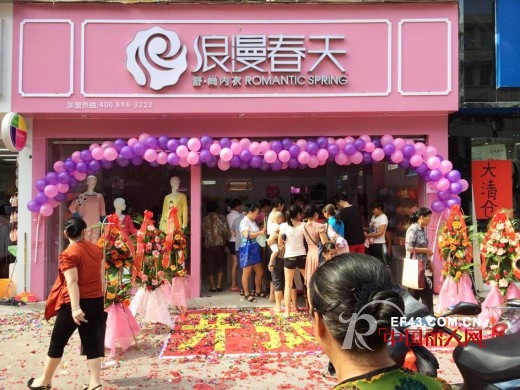 The mass market has always been the longest in the underwear market, "cake", covering the most extensive consumer groups. According to the Frost & Sullivan Report, the mass market is the largest market segmentation segment for China's underwear industry, with higher growth potential than the low end or high end. Data show that from 2009 to 2013, the mass market share of personal clothing rose from 40.8% to 52.4%, according to the total sales of 194.4 billion yuan, the mass market sales of over 100 billion yuan.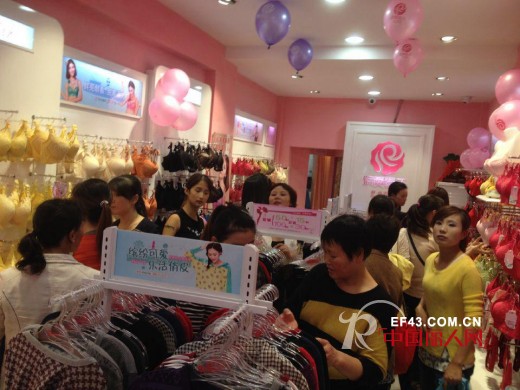 From its inception in 2005, Romantic Spring has given itself a label of "comfortable and fashionable" and "good quality at a good price", specializing in "inexpensive" products. At present, romantic spring underwear covers multiple product lines, covering women's underwear, shorts, home, warmth, body care, hosiery, and men's shorts, home and warm markets, strengthening consumers' "consumer spending" ability to attract people of different ages and genders And spending power consumer groups to shop long-term consumption.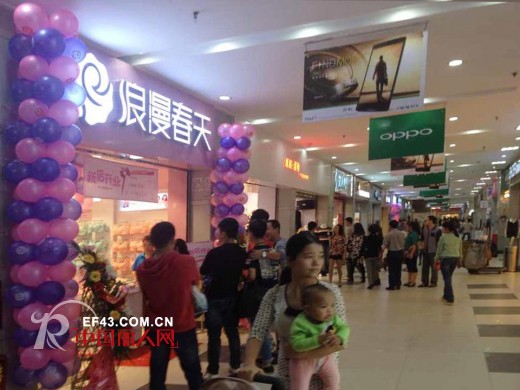 Thanks to the love and support of consumers across the country, as of 2013, over 200 outlets and over 1,000 franchised stores in the spring of spring have blossomed throughout the country, with the highest survival rate of 98% in shops. "Win-win situation for consumers, franchisee satisfaction," such a win-win situation is the continued development of romantic spring combat effectiveness. Romantic spring committed to the vast number of women to teach the right health knowledge of underwear, more and more consumers become a loyal fan of romantic spring, harvesting the price of excellent quality underwear products at the same time, from decompression, health, comfort and fashion Life goes further.

In the upcoming 10th anniversary of the moment, "Let the East women can wear the most suitable for their underwear," the romantic spring brand vision has become closer and closer.

Long Cargo Pants,Men's Pants,Men's Trousers,Men's Long Casual Pants

zhejiang tianjin import and export co.,ltd. , https://www.tianjintextiles.com